I had a great time in Mexico and New York  last year. Enjoy these photos!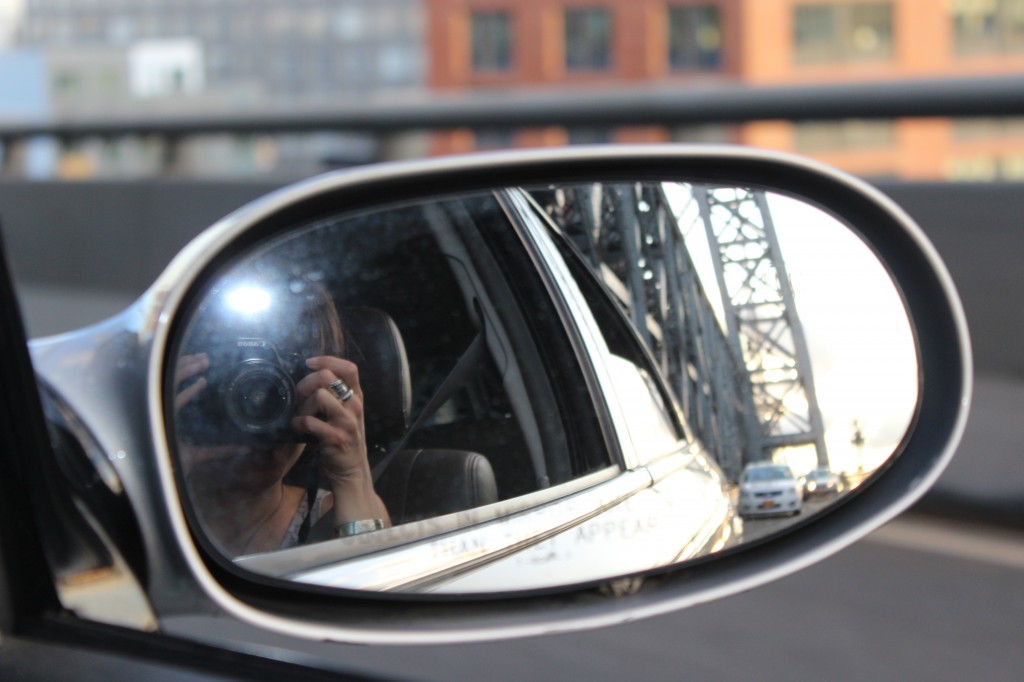 A little beach overhang to get some shade in the sun. (Mexico)
The fishing boats near the pier in Puerto Morelos, Mexico.
Sushi grade tuna tacos in Mexico! Mmmm, my favourite. Fresh fish with spicy sauce!
Walking along the calm beach in Mexico, an hour outside of Cancun.
Fishing boats in Puerto Morelos, Mexico.