This week I am in Ecuador visiting family, and I had the chance to go on a few road trips outside of the capital city, Quito.
First trip is to Otavalo… Where there is a famous indigenous handicraft market. I was so tempted to purchase things to take home, so I got some beautiful earrings and a blanket. The weather was beautiful and sunny, even though it's the rainy season.  What good luck!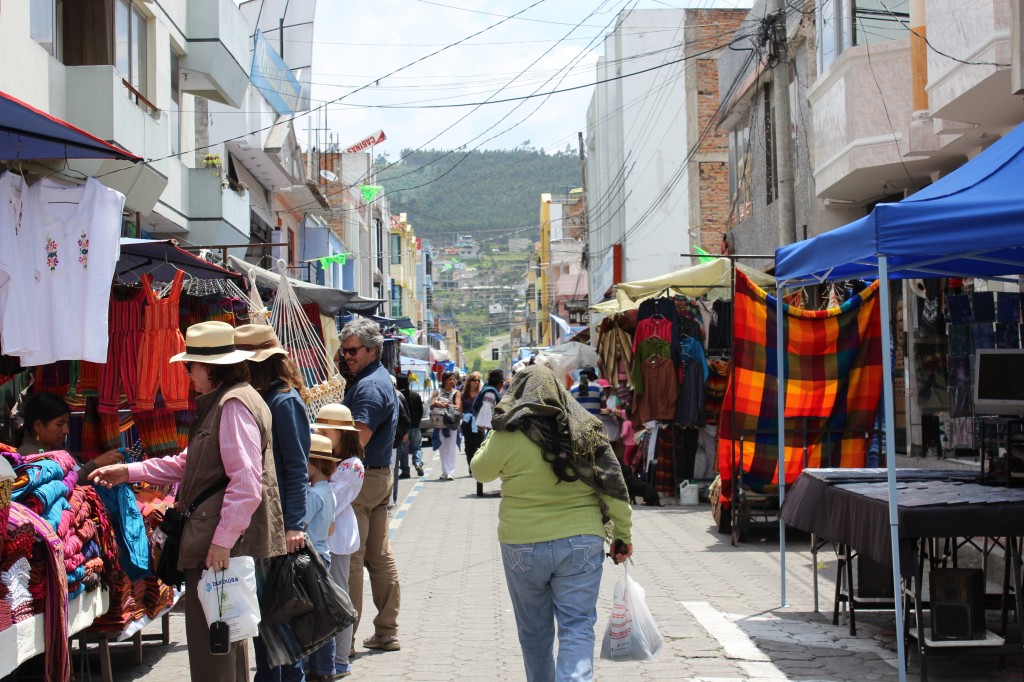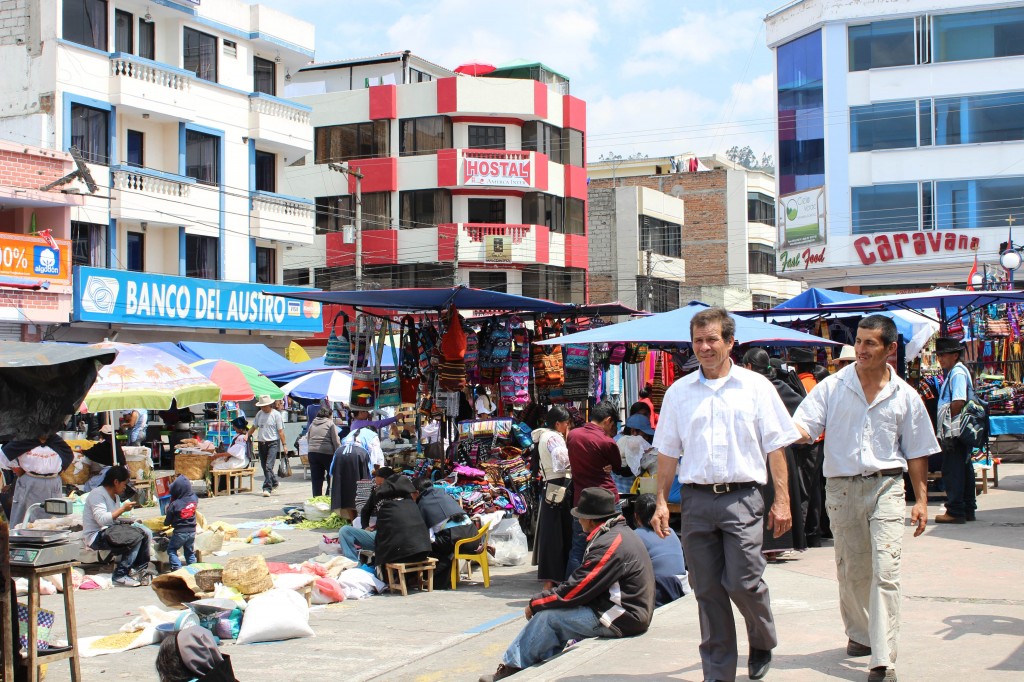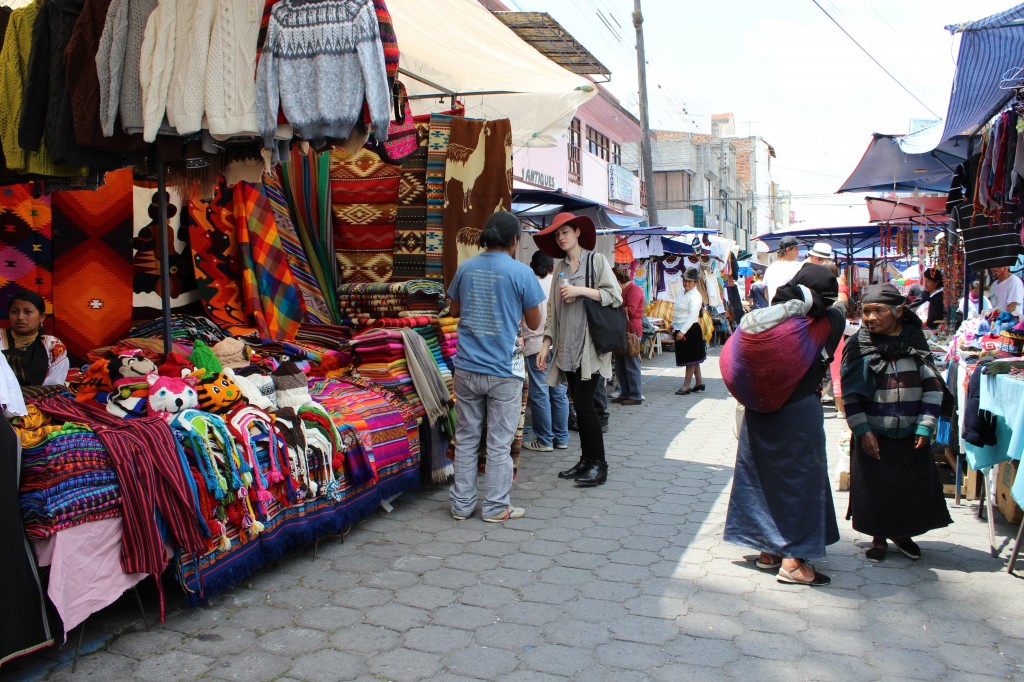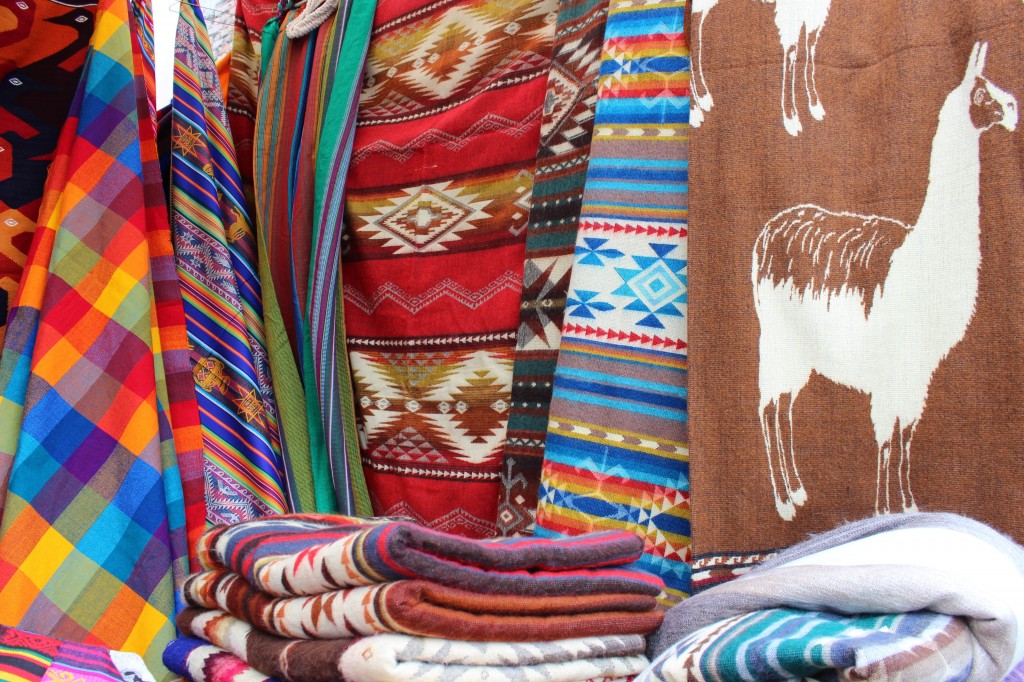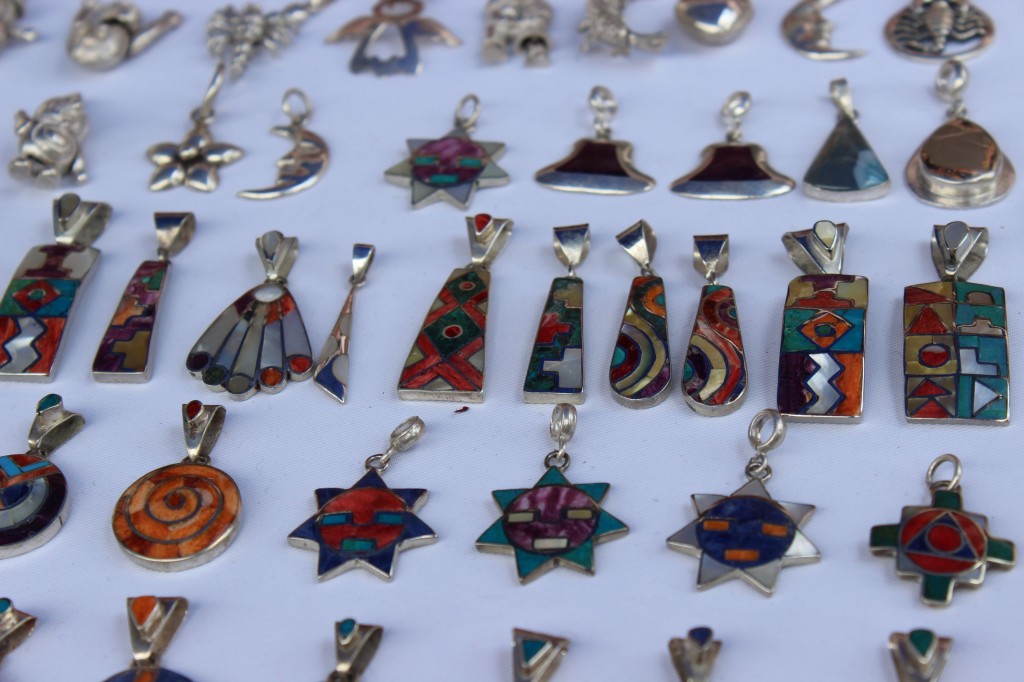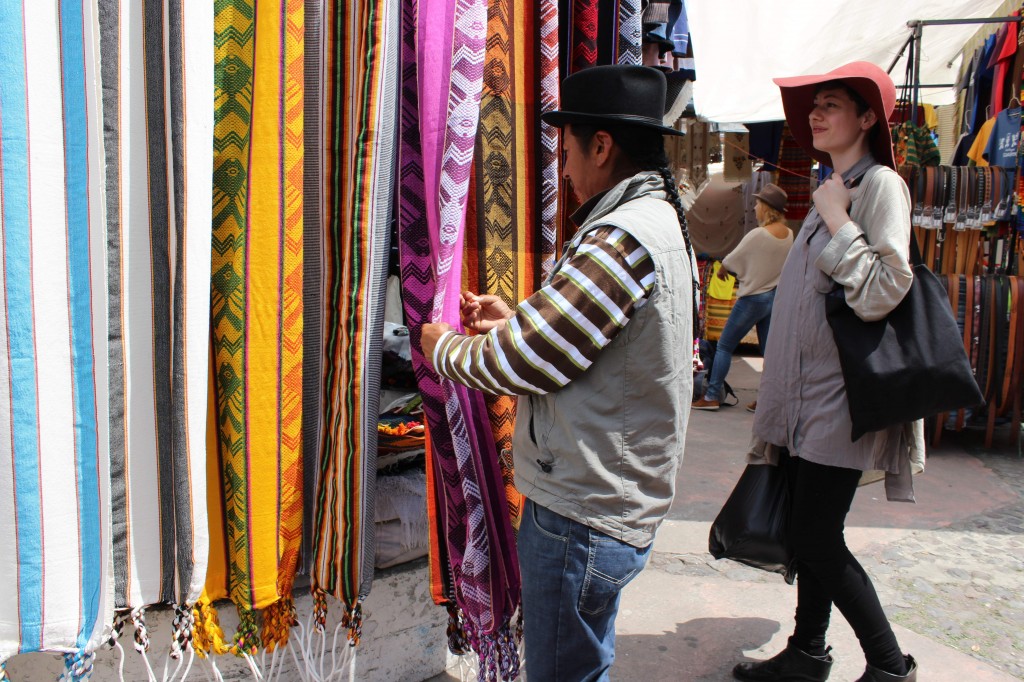 The road trip to and from Quito to Otavalo was beautiful. We passed many agricultural homesteads and small farms.
The mountains and the clouds surrounded us everywhere we went.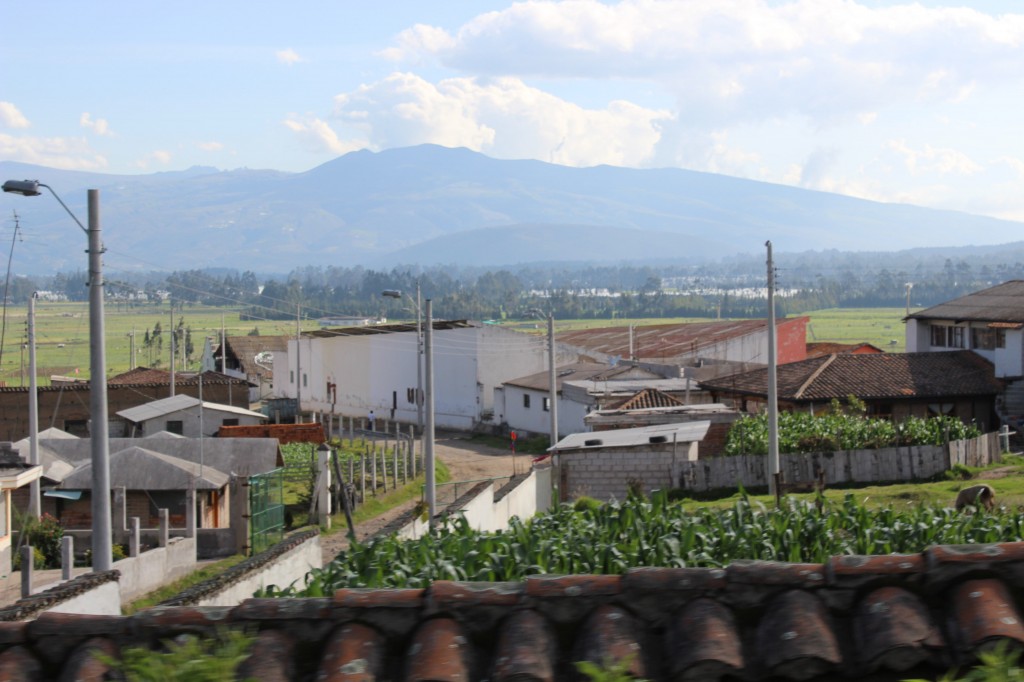 The next road trip was to Ambato, a smaller city south of Quito, Ecuador, where there is a valley and many homes.
We went to the top of one of the small mountains by car to take photos of the view at night.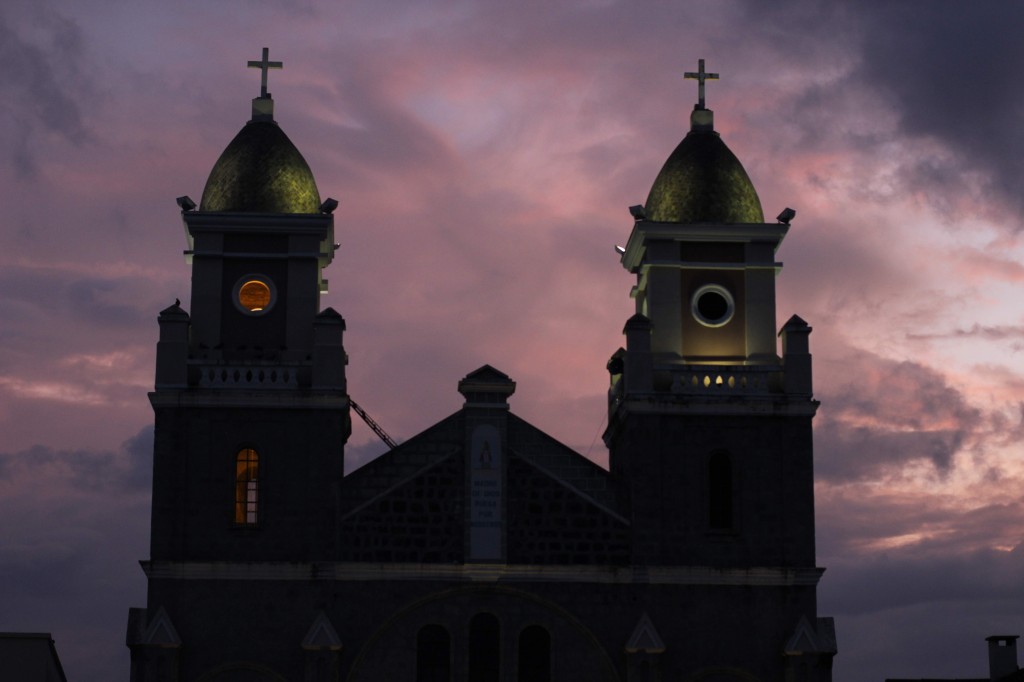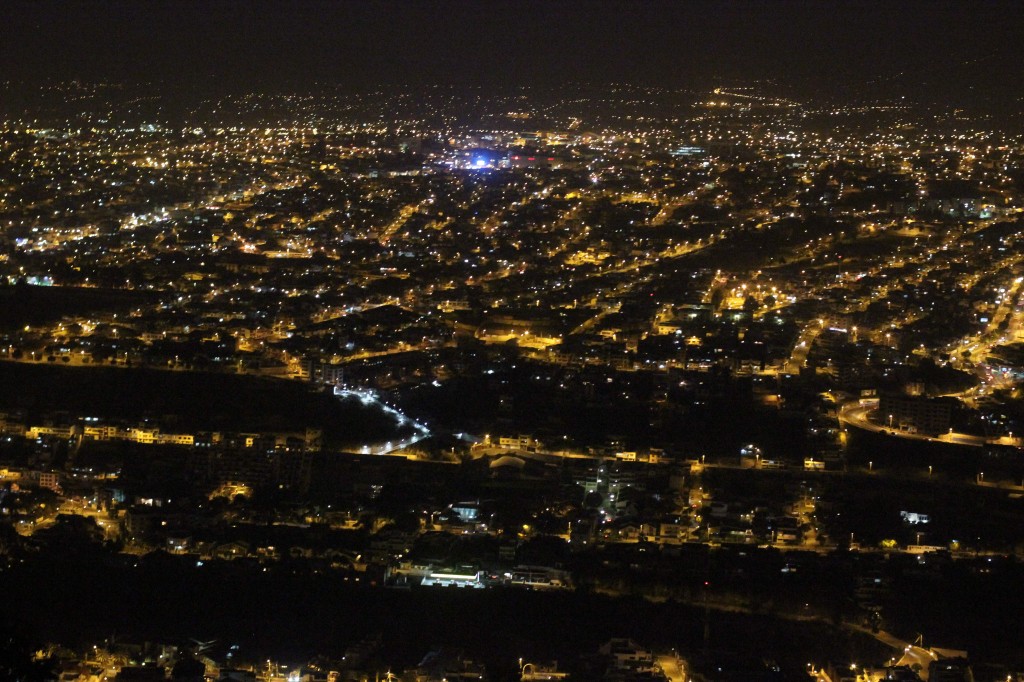 Then, back in Quito, this is the view from an apartment in Itchimbia.
I'm looking forward to more adventures in the days ahead.